Vehicles
Secure communication for you who work in the field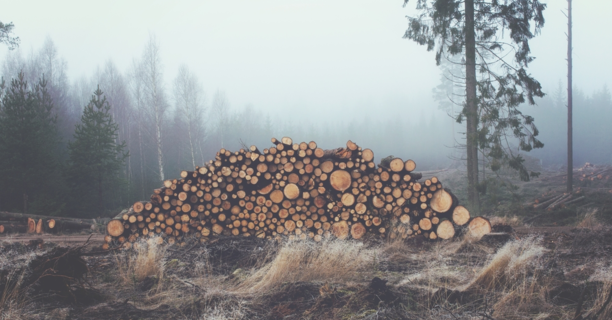 PTCarPhone won't leave you in trouble!
In mobile agricultural and forestry jobs, you need a phone that can withstand and function properly even in a noisy environment.
Take a look at the high quality PT Carphone that comes with a hands-free solution for your car or vehicle. Including sonar and noise suppression.
PTCarPhone
Car phones for buses
In buses, PTCarPhone is the optimal telephone solution. With an external antenna we guarantee the best possible access to the operator. Our antenna AllDisc gives you the result you expect.
In addition, in e.g. a tourist bus may need to be able to call externally with a telephone but also be able to make internal calls with the driver in a professional manner. With our PTC 5 and dual handset you can communicate with a crystal clear sound quality. Receive calls, switch between the handsets, the driver can speak hands-free or in the handset with the service personnel in the bus. Always with safety in the first place.