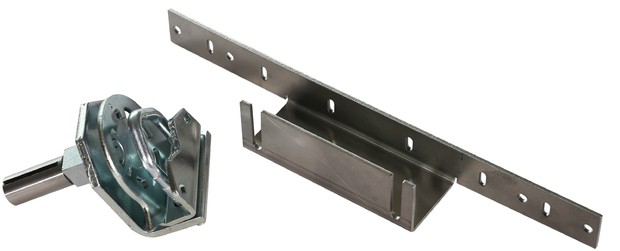 KB-S Shaft connection, for Max damper actuator, size S
KB-S shaft adapter for coupling air flow damper round or square shaft and actuator.

Suitable for damper shafts 10-20mm or [ ]10-16mm
Max actuator has a 12x12mm "dual square" hole shaft to which the KB-S adapter is coupled.
Support iron and supplied screws must be used.
Not suitable for Max actuator size M

All articles
+
Show all datafields
-
Hide datafield
Choose amount

SH600918-00
E 81 252 08
KB-S AKSELIKYTKY/SOVITE AKSELILLE Ø10-20mm tai [ ]10-16mm
Damper actuators
Choose amount

SH600918-00
E 81 252 08
KB-S AKSELIKYTKY/SOVITE AKSELILLE Ø10-20mm tai [ ]10-16mm
Damper actuators
KB-S AKSELIKYTKY/SOVITE AKSELILLE Ø10-20mm tai [ ]10-16mm
Art.no
SH600918-00
E 81 252 08
Type of product
Damper actuators