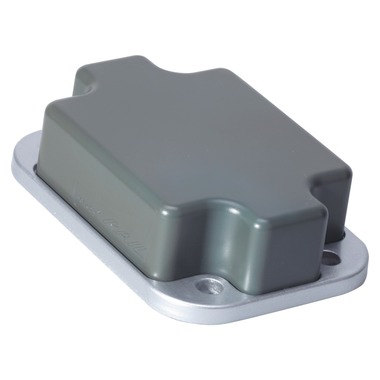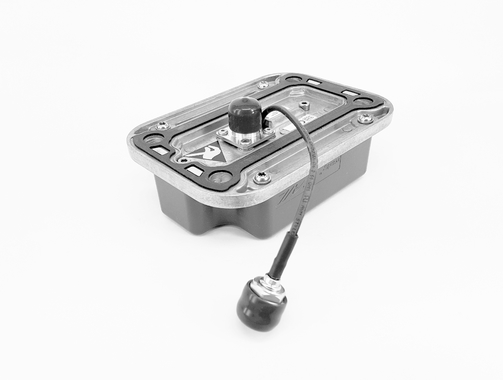 Sencity Rail Antenna for demanding vehicle installations
Railway rooftop antenna for GSM 900, GSM 1800, GSM 1900, UMTS, LTE and WiFi 2.4 GHz Band communication.
Embedded GPS antenna with LNA.
Rugged design, meets EN 50155 railway standard.
Extremely low profile (40mm).
Covers frequency ranges 790-960MHz, 1710-2170MHz, 2400-2700MHz. Low-profile (40mm). Fire safe, compliant with EN 50155.
Low corrosion design








VSWR: < 2.2
Amplification at ground level: 5dBi
Max power: 100W @ 50'C
Aerial connector: N/Female
GPS aerial connector: TNC/Male
Temperature range: -40'C ... +85'C
Impedance: 50 ohm
All articles
+
Show all datafields
-
Hide datafield
| Choose amount | | | | | |
| --- | --- | --- | --- | --- | --- |
| | ORVR2025562 | Tågantenn lågprofil med GPS | Antennas | | -40°C, +85°C°C |
| | MS171501 | Tågantenn lågprofil | Antennas | N/f | -40°C, +85°C°C |
| Choose amount | | | | | |
| --- | --- | --- | --- | --- | --- |
| | ORVR2025562 | Tågantenn lågprofil med GPS | Antennas | | -40°C, +85°C°C |
| | MS171501 | Tågantenn lågprofil | Antennas | N/f | -40°C, +85°C°C |
Tågantenn lågprofil med GPS
Operating temperature
-40°C, +85°C°C
Operating temperature
-40°C, +85°C°C