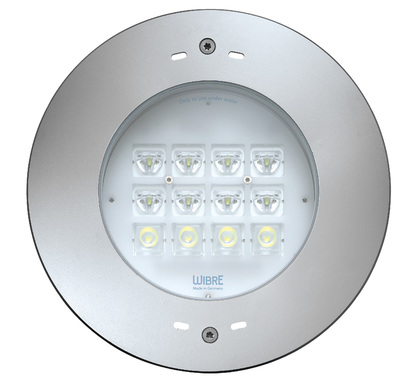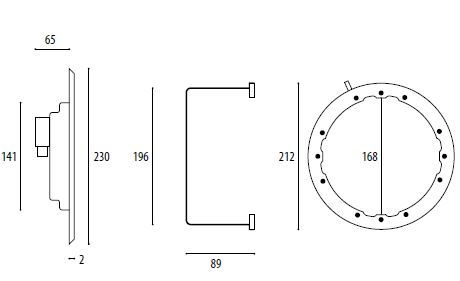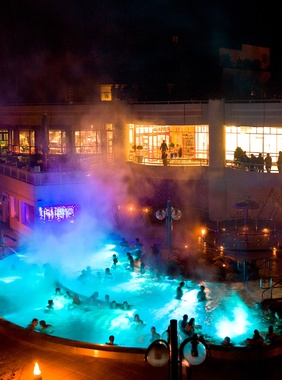 4.0292 Standard
Ideal for hotel pools and public pools. Up to 6900 lumen intensity.
Protection class IP68 – up to 5m water depth
Entirely made of stainless steel 316Ti 1.4571, epolished
Round attachment cover, made of stainless steel 316Ti, height 2 mm
For illuminating medium and large swimming pools.


POW-LED cold white, warm white, neutral white
POW-LED royal blue
Multichip POW-LED RGB-W
operating mode: constant current
temperature controlled (onboard)
surge protection
light distribution especially for swimming pool lighting "asymmetric Mixflux"
All articles
+
Show all datafields
-
Hide datafield
Choose amount

WI402920013
E 45 379 00
4.0292 12xLED 4,5K 12VDC
Pool lights

WI402920041
4.0292 12xLED Multi RGBW 12VDC
Pool lights
Choose amount

WI402920013
E 45 379 00
4.0292 12xLED 4,5K 12VDC
Pool lights

WI402920041
4.0292 12xLED Multi RGBW 12VDC
Pool lights
Art.no
WI402920013
E 45 379 00
Type of product
Pool lights
4.0292 12xLED Multi RGBW 12VDC
Type of product
Pool lights