Lighting that can save lives in an emergency
The significance of safety is emphasised in the event of accidents. Safety lighting that ensures emergency exit routes can determine whether the accident becomes an incident or tragedy.
Safety cannot be purchased as a product, but the right choices of products can create safety. In case of a fire or blackout, safety lighting and signs make safe and efficient evacuation possible. That means lighting that can save lives in an emergency.
During a fire or blackout, people easily get confused and lost if the building is filled with smoke or lights go out. Therefore, it is important that there is safety lighting that effectively guides to the right exit route. Safety lighting is particularly important in public or large buildings where people who are not that familiar with the premises can quickly find their way to a safe spot in an emergency.
Malux has an extensive range of reliable safety products used for both guiding and making evacuation easier in emergencies. Lighting that you can trust when the other conditions fail.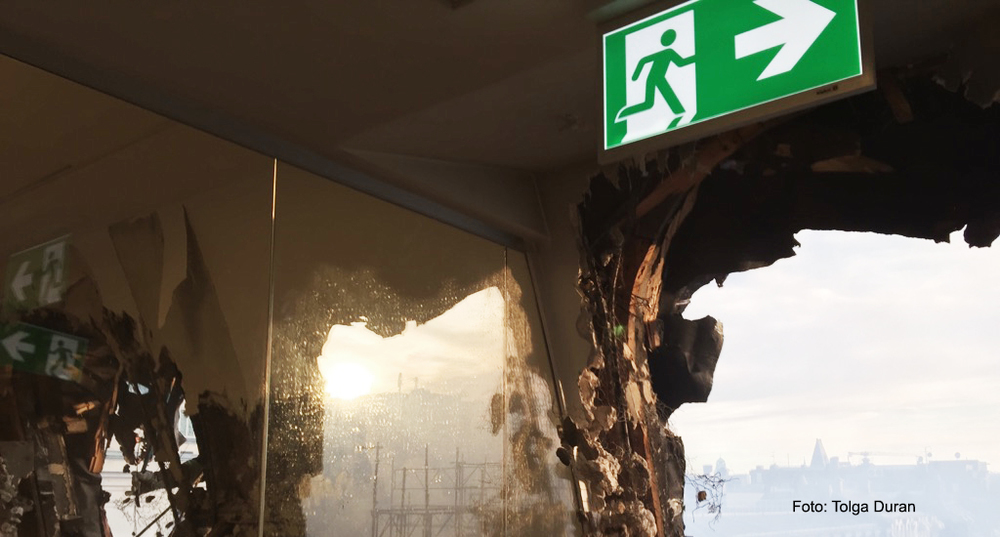 Lighting in an emergency
Each installation has unique requirements, and Malux always places safety first. Please contact us, and we can help you to find a safety lighting solution that matches your needs.
Photo of a fire on Stureplan in 2017.
Photo: Tolga Duran.