Trains
Train telephony in a modern shape.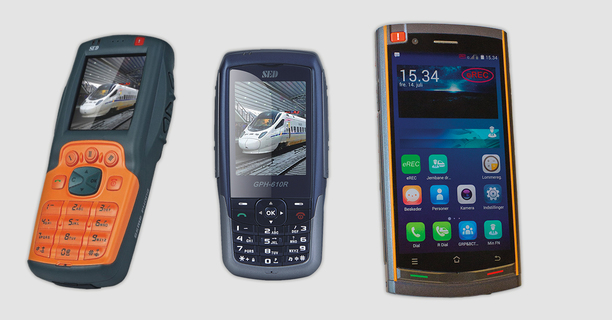 Telephones adapted for the railway
The models OPH / OPS-810R in the new telephone series work together with our Malux TrainTalk ™ systems. The phones meet the requirements for the EIRENE and have TÜV certificates. They are tested and approved as a supplier to DB in Germany.
GSM-R
Now is the time to retire your TiGR 350
Cradle Kit SED is available for Train Talks all models, including Malux OVK4 flat and older Bury CarTalk. With the Cradle kit SED, we have simplified the switch to our new OPH phones.