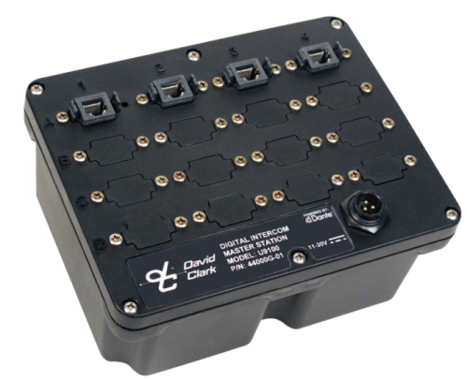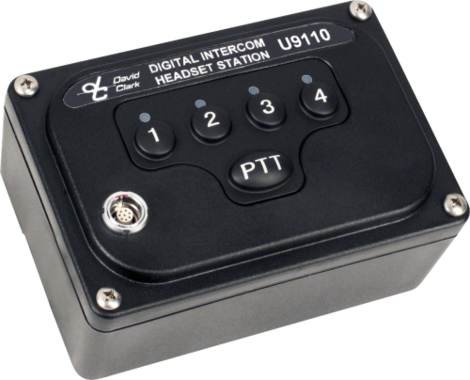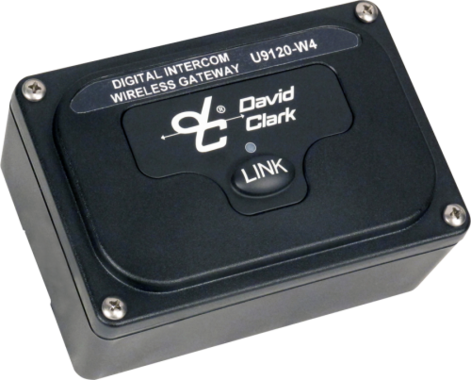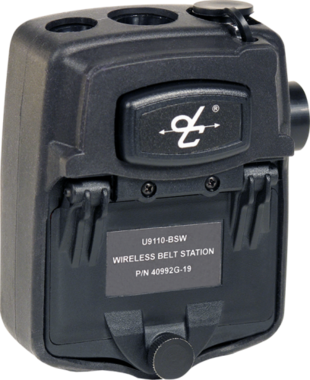 David Clark - Wireless intercom system
Wireless intercom system for demanding use. Digital system configurable for different call groups, VOX/PTT uses and long-range radio (VHF, VIRVE/TETRA) wireless remote use.
Range (line-of-sight) approx. 300m
Range from water approx. 100m
IP67
Ask for more information about the system and the possibilities of integrating radios and headphones with the wireless system.
Flexible functionality, versatility and reliability for critical workboat communications

All articles
+
Show all datafields
-
Hide datafield
| | | | | |
| --- | --- | --- | --- | --- |
| MC181201 | Wireless intercom system Maste | Digital intercom system | TETRA, VHF | IP 67 |
| MC181202 | Wireless intercom system Heads | Digital intercom system | TETRA, VHF | IP 67 |
| MC181207 | Wireless intercom system Wirel | Digital intercom system | TETRA, VHF | IP 67 |
| MC181208 | Wireless intercom system Belt | Digital intercom system | TETRA, VHF | IP 67 |
| | | | | |
| --- | --- | --- | --- | --- |
| MC181201 | Wireless intercom system Maste | Digital intercom system | TETRA, VHF | IP 67 |
| MC181202 | Wireless intercom system Heads | Digital intercom system | TETRA, VHF | IP 67 |
| MC181207 | Wireless intercom system Wirel | Digital intercom system | TETRA, VHF | IP 67 |
| MC181208 | Wireless intercom system Belt | Digital intercom system | TETRA, VHF | IP 67 |
Wireless intercom system Maste
Type of product
Digital intercom system
Frequency band
TETRA, VHF
Wireless intercom system Heads
Type of product
Digital intercom system
Frequency band
TETRA, VHF
Wireless intercom system Wirel
Type of product
Digital intercom system
Frequency band
TETRA, VHF
Wireless intercom system Belt
Type of product
Digital intercom system
Frequency band
TETRA, VHF